East Liverpool Historical Society
Trotter Hardware Building9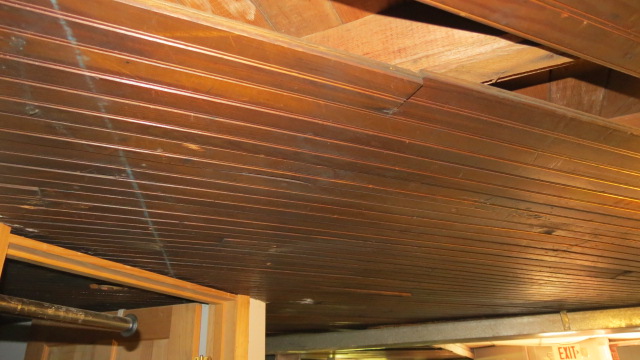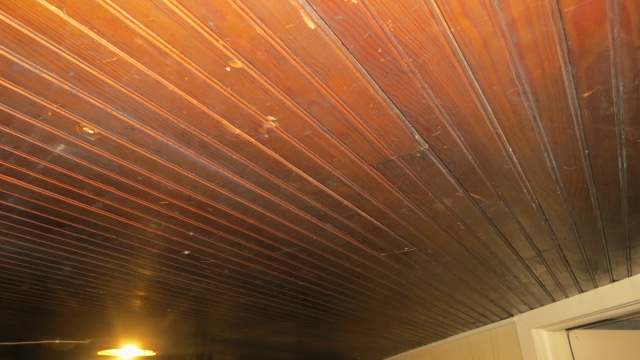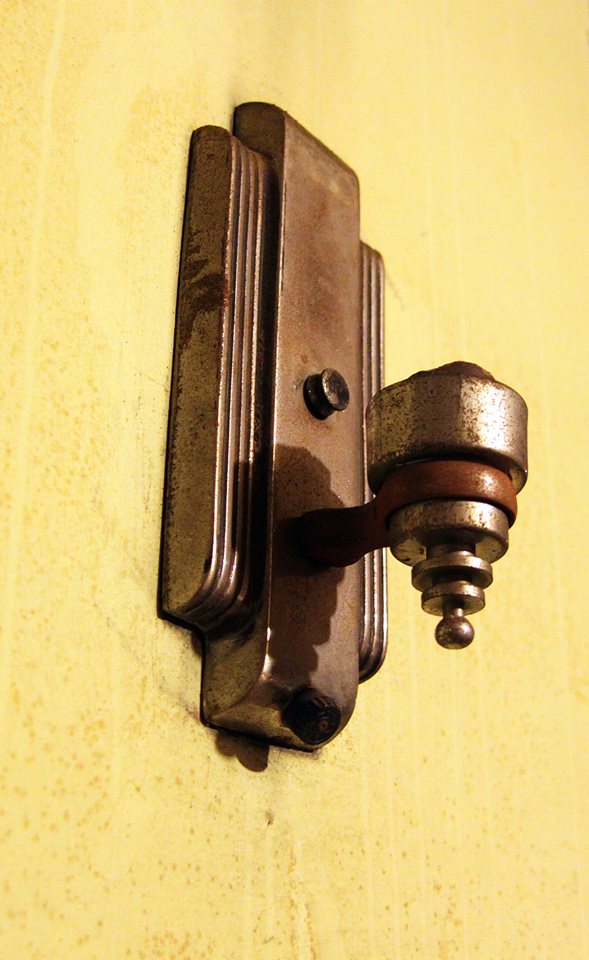 Courftesy of Jeff Langdon. Not sure what floor this was on. As a group when we do these photo preservations of the historical buildings of East Liverpool we share our pictures since different people see differnt things. That tends to give a better reprsesntation of the building.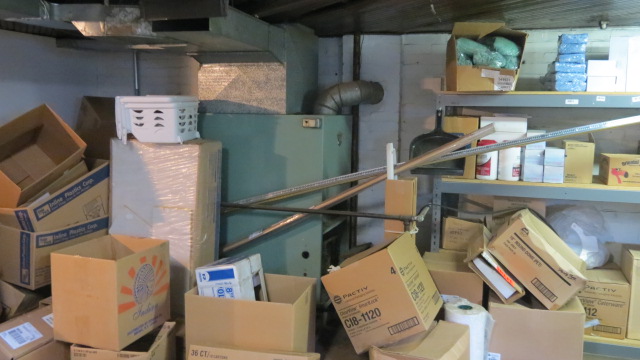 Ahhhh, the main furnace hidden in plain sight. We looked for it all over the basement.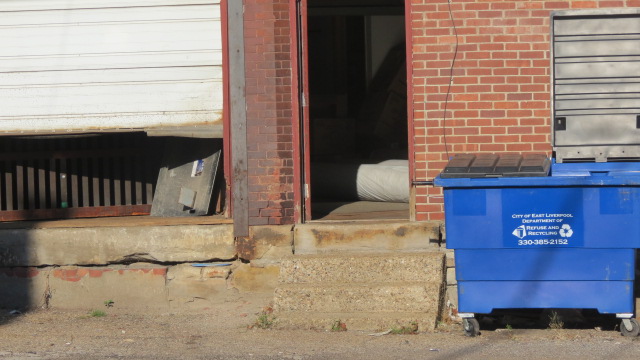 The back door where we entered. We have come full circle now. I hope you enjoyed the journey.
THE END
---